Tiger Woods crash caused by excessive speed, police say
avril 7, 2021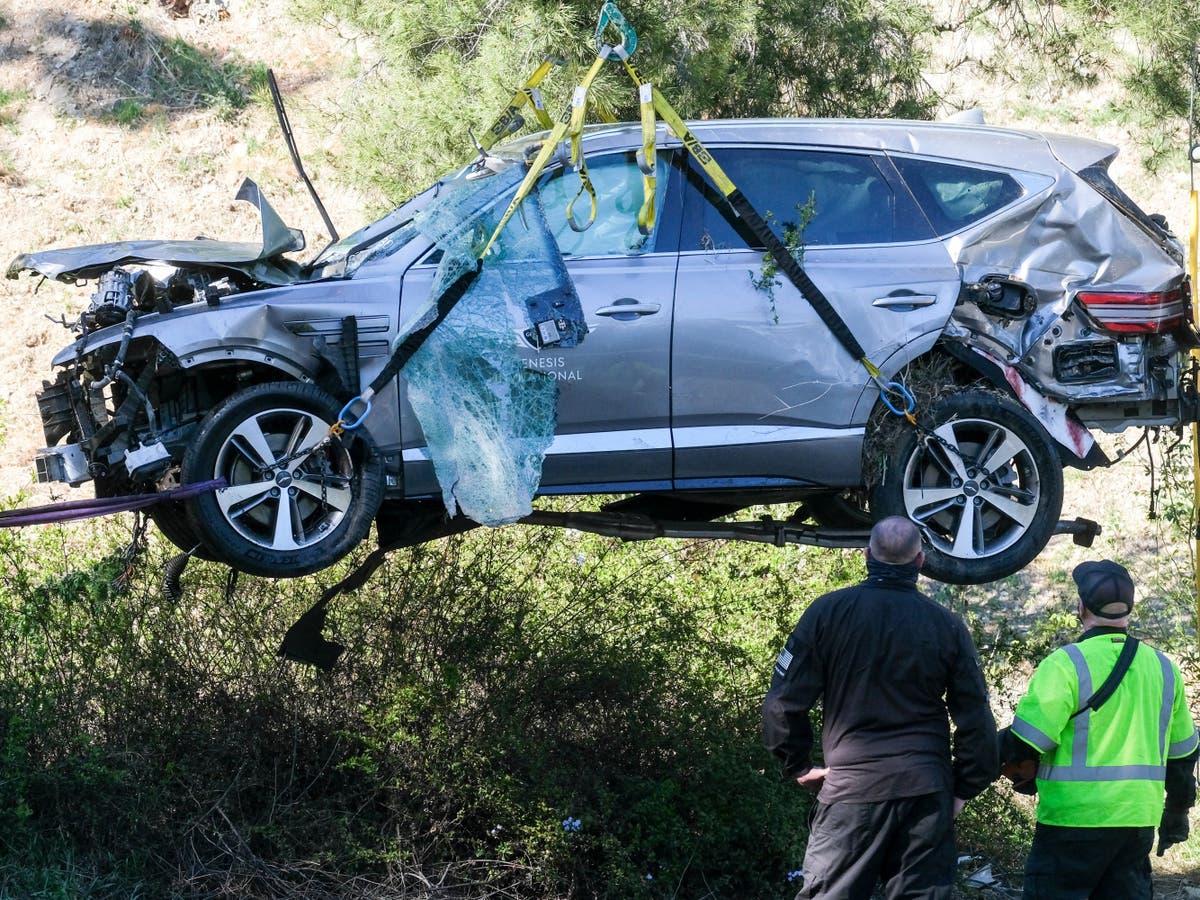 The cause of golf star Tiger Woods' crash was that he was driving too fast to handle the curve of the road. He hit a tree at 75 mph, police said at a news conference.
He was driving almost twice the speed limit. The speed limit was 45 mph in the area he was driving. Mr Woods hit speeds that exceeded 80 mph before he drove off the road.
Police said there was no evidence of braking and that Mr Woods inadvertently hit gas instead of the break.
Law enforcement added that no open containers were found in the vehicle.
"There was no evidence of intoxication or impairment.
"No citation was issued and there were no independent witnesses" of the incident, police said.
"Those questions were asked and answered," police said of Mr Woods.
Police didn't check his phone to see if he was texting to determine if he had been distracted while he was driving.
"He has no recollection of the incident," a law enforcement official added.