Patagonia pledges $1 million to fight GOP efforts in Georgia as corporations side with voting rights
avril 7, 2021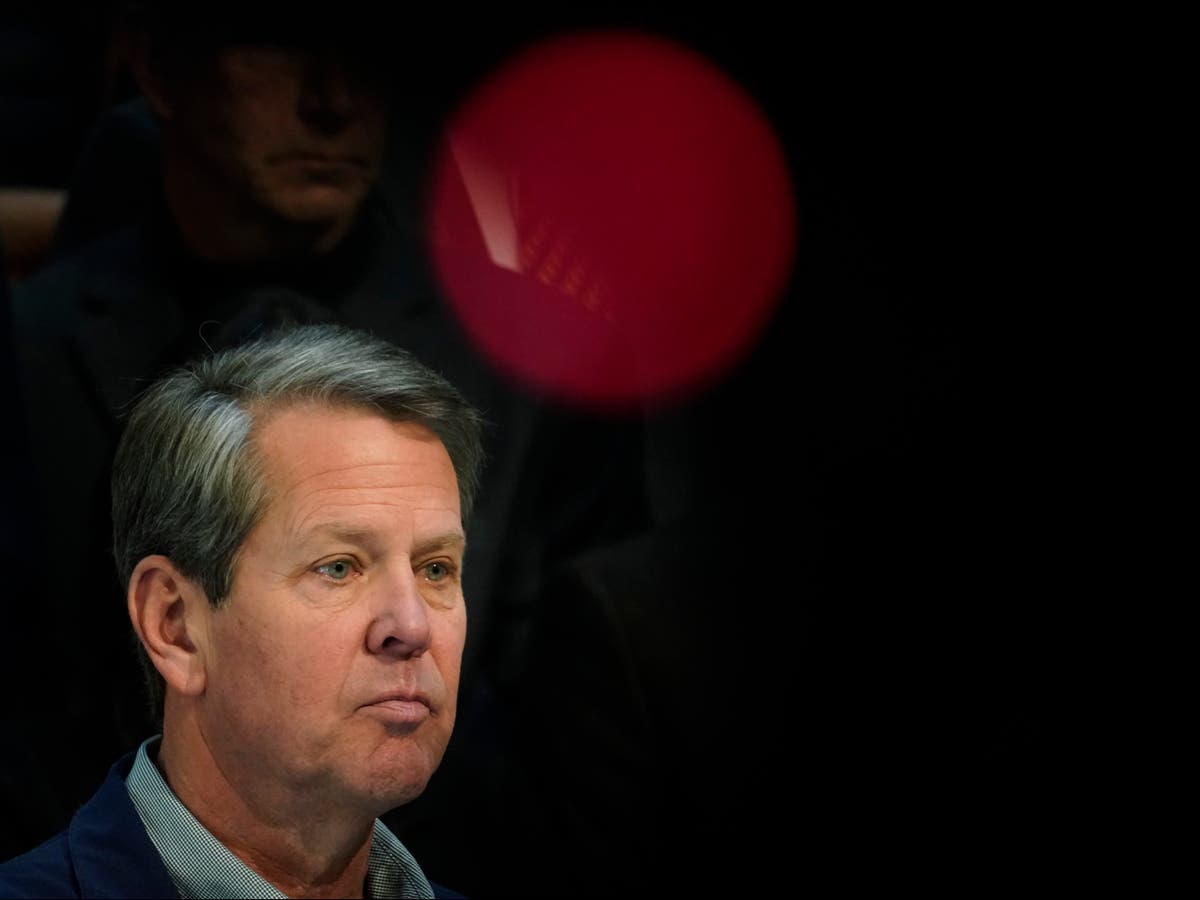 Outdoor clothing company Patagonia is pledging $1 million (£945,000) towards fighting efforts to restrict voting rights in Georgia.
In a statement, the company said the restrictive voting-access law signed by Georgia governor Brian Kemp last week was undemocratic, and that it would fight future efforts to restrict turnout in the state.
It follows the company's recent criticism of the passing of the bill, and support for workers to take time to vote in the 2020 election, as part of the Time to Vote initiative.
Patagonia's CEO, Ryan Gellert, said on Tuesday "that instead of celebrating democracy in action, a group of lawmakers in Georgia and states across America are doing everything in their power to make it harder for their constituents to vote".
"Governor Kemp claims the new law will shore up faith in the election system," said Mr Gellert, "but in reality, it will only make it harder for Georgians of all racial, socioeconomic and political stripes—especially Black voters—to elect their representatives."
Read more:
Mr Gellert, a co-founder of the Time to Vote initiative, last week criticised the restrictions as forming part of "a new wave of Jim Crow bills that seek to restrict the right to vote."
The bill signed by Mr Kemp introduced tougher voting ID requirements, a ban on food or water for voters waiting in line, and a shortening of the timeframe for early and absentee voting — which campaigners said would adversely affect Black voters.
Patagonia's CEO on Tuesday called for others in the business world to speak out against a number of efforts to restrict voting rights, and to "show the world we mean it."
A donation of $1 million (£945,000) was also pledged for the Black Voters Matter Fund and the New Georgia Project by Patagonia.
Other companies, who have been slower to criticise the state's bill before public outrage last week, include drinks manufacturer Coca Cola, and the airline, Delta, who have large workforces in the state of Georgia, according to a report by Vox.
State senator Raphael Warnock told CNN on Sunday that big businesses had been slow to call-out Georgia's governor and the GOP legislators who despite"falling over themselves" for other occasions.
In response to Major League Baseball pulling its All Stars game from the city of Atlanta, Georgia, Mr Kemp said last week that corporations and US president Joe Biden were "liars" creating "fake outrage".